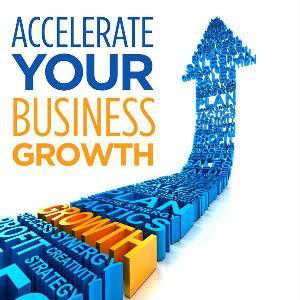 Recently I had the opportunity to go on the Accelerate Your Business Growth show and chat with Diane Helbig. We discussed a number of things including:
building a business around who you are,
understanding what a visibility block is and how you can,
recognize if you have one,
my personal story of working through visibility blocks,
things to consider when defining your ideal client, and
more
Media Type: Audio Internet Radio
Length: 1 hour
Listen Now!
Cost:  no cost, just click play!
My Interviewer
Diane Helbig is the host of The Accelerate Your Business Growth show.  It has been featured on Inc.com's list of 100 Podcasts That Will Make You Smarter, Better, and Wiser, and on the Fit Small Business list of best small business podcasts. This show is designed to help small business owners, salespeople, and aspiring entrepreneurs with the various aspects of business success. Topics covered are about everything from sales to employee issues; from technology to social media; from work-life balance to exploring uncharted territory. Diane's goal is to help you remove challenges so that you can realize your own success with your business.
If you enjoyed the episode, I'd love your help spreading the word! Share it on your favorite social media site. Thanks!
Live Fully -- Love Openly -- Laugh Often -- Leverage Your Brilliance -- Connect Authentically -- Get Your Message Out -- Serve with Impact -- Prosper Everyday