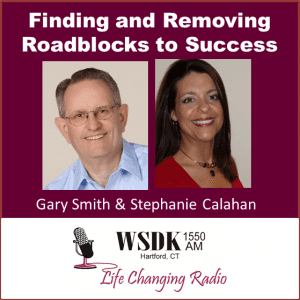 If you are looking for a powerful way to grow your business through building great relationships, consider if Joint Ventures are right for you. This is my second time on Gary's show and we had a great time talking about how to leverage Joint Ventures to grow your business. Here are a few of the things we covered:
What a Joint Venture (JV) is
Some of my experiences with JVs
Points to think about when considering if JVs are right for you and your business
4 Myths about JVs that are important to debunk
Keys to successful JV partnerships
How to get started
Where: The Gary Smith Show on WSDK
Host: Gary Smith
Media: Audio
Length:  55 minutes
Listen Now! Prosperous and Purpose-Driven Joint Ventures

If you enjoyed the episode, I'd love your help spreading the word! Share it on your favorite social media site. Thanks!
Live Fully -- Love Openly -- Laugh Often -- Leverage Your Brilliance -- Connect Authentically -- Get Your Message Out -- Serve with Impact -- Prosper Everyday