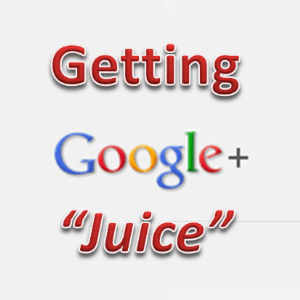 The other day I was talking to Kenneth Manesse Sr. and he shared a few resources that I thought you would love to see:
Which Google Plus Features Most Affect Search Rankings
and
How to Show Your Author Photo in Google Search Results
Here is an example of what searches now display when you find a post I wrote:
I was shocked at how simple it was to get my picture showing in the search results, using the steps outlined.

Studies have shown that search results with a picture or video are more likely to be clicked on, thus greater visibility!
Try it and let me know how it works out for you and if you are on Google+ let me know you are there so I can circle you!
You can find me here: Google+ http://www.gplus.to/StephCalahan
To your success!