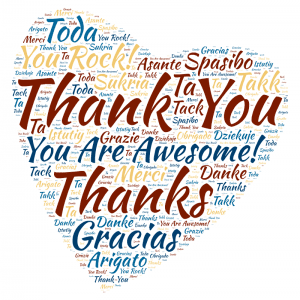 I'm passionate about living my truth and helping others to do the same. I believe there are people searching and praying to hear your message.
Thank you for taking the time to get visible and share a comment. I know your time is valuable. It means a lot to me that you decided to take the big step from "lurker" to "participant" and join the conversation here. I love my community and your presence will only make it stronger.
If you like what you read here, I'd love for you to stick around and really become a member of our community. Whatever you have to say, I'm interested.
If you like what you see here, you may want to do one (or more) of the following.
Thanks again for speaking up and becoming part of my community, if only for a day. I hope to see you back soon.