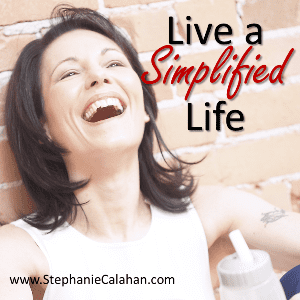 Would you like to see these things happen in your business?
Better communication between team members
Closer relationships and more shared personal information between team members
Better planning
More streamlined planning  
Improved client service
Then, consider encouraging (even better forcing) your staff to take time off in predictable patterns.  You will gain productivity benefits.  This according to the October issue of the Harvard Business Review who published a 4 year study on this very topic. 
Professor Leslie Perlow followed 12 consulting teams at Boston Consulting Group.  Note, BCG is known for hard-driving work ethic so they were an excellent company to study.  They were asked to modify how they approached the work schedules of their employees.
The results of the study were so positive that the company is now rolling out the team strategy to many of its other groups this year and in 2010.
In addition to the benefits listed at the beginning of this post, perhaps the most important benefit Boston Consulting experienced was that clients also reported improved client service.  This is presumably a result of the better team focus, planning, and communication.
Turning OFF is Important!  Here is what they did:
The participants in the study were guaranteed one night a week off.  The night off meant, no work after 6:00 pm with no contact to work either (including Blackberries, iPhones and computers.)  To many, this might seem like a small change, however, the consultants initially found it very difficult to set the time aside for themselves.  They were afraid that it would impact other days and even the weekend.  By the end of the experiment, however, the consultants reported that they could "turn off" for a while and still produce high intensity, high quality work.
The Wall Street Journal reported that the company benefited in many ways too.  After five months, Boston Consulting found that employees participating in the study were
more likely to stay with the firm compared to consultants not in the study
more satisfied with their jobs
happier with their work-life balance
The final word
Shut down time is important.  It allows your mind to recharge and refocus.  This study found major improvements with one night of not working.  Imagine the gains that could happen if you took time off to do other things?  Now you have an excuse to plan vacations!  It is good for your business.
What do you think?  What keeps you from turning your computer off?  Do you unplug and spend time on other things as much as you need to?  If you do, how do you do it?  I know my readers would like to hear both sides of the story.  Tell us your thoughts by commenting below in the comments section.
Like what you have read?  Do you think it could help others in your network?  Then please share it by clicking one of the links below.
Live Fully -- Love Openly -- Laugh Often -- Leverage Your Brilliance -- Connect Authentically -- Get Your Message Out -- Serve with Impact -- Prosper Everyday