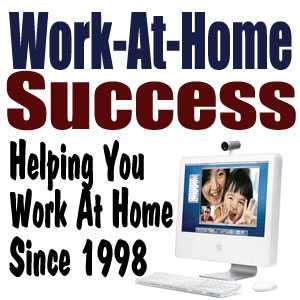 Leslie Truex is the host of the Work-at-Home Success podcast. She and I recently sat down and talked about leveraging your content and how to eliminate blocks that keep you from getting your message out to your ideal audience.
Media Type: Audio Podcast
Length: 30 minutes
Listen Now!
Cost:  no cost, just show up!
Go Here: WAHS Podcast #310 Stephanie Calahan Business Vision Catalyst
My Interviewer: Leslie Truex
Leslie Truex is the founder of Work-At-Home Success. It was one of the first work-at-home websites on the Internet particularly in the area of telecommuting. Since its first posting in January 1998, the site has been regularly updated and revamped with the goal of providing the latest news, tips and techniques and ideas on working at home.
Live Fully -- Love Openly -- Laugh Often -- Leverage Your Brilliance -- Connect Authentically -- Get Your Message Out -- Serve with Impact -- Prosper Everyday